Enjoy Exploring Environmentally
e-Vélo Gers is an Electric Bicycle rental service in the heart of the Pays D'Armagnac offering an affordable, fun, and environmentally friendly introduction to Slow Tourism.
Rent one of our bicycles and explore the beautiful rolling hills, bastide villages, vineyards and history of the Armagnac region for a day, a week, or as long as you like.
Our aim is for you to Park and Bike; leave your car behind and slowly tour the region, experiencing the history and gastronomy as it should be; at your leisure.
Our bicycles are power assisted, environmentally friendly, enabling all comers to cycle the region. Pedal as little or as much as you like, get fit and enjoy !
All the bicycles we offer are "fat bikes" with wide puncture resistant tires  enabling you to enjoy off road; off the beaten track, cycling without continuous fear of puncture or falling off. The bicycles are stable low center of gravity designs. If you do have problems you are provided a small tool kit and spares to get you back on the road, or you can call us for assistance.
The bikes are all capable of 70 plus kilometers depending on how much assistance you give the bike. If you feel a longer trip is worthwhile we can provide an additional battery and for multi day rentals a charger can be provided to make sure you are always "fully charged".
We are based in Lupiac and will deliver bikes to you for free within a 15k radius; for a small charge we will deliver   further out or come and collect – you can park your car safely with us for one or more days.
When you rent one of our bicycles you will be given;
The bicycle & key

A security lock 
A spare inner tube and puncture repair kit including basic tools
The ability to explore at your leisure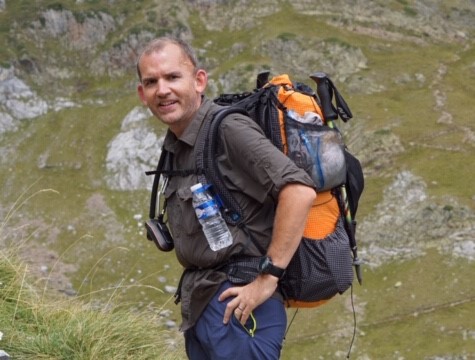 A - the Brains
Likes to think he is the boss but is most definitely not.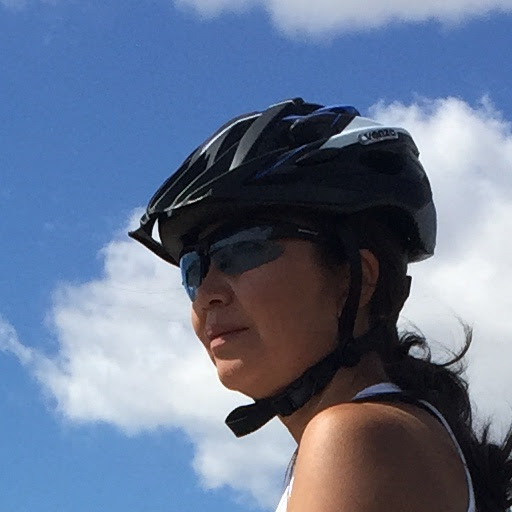 B - the Boss
Nothing to be said.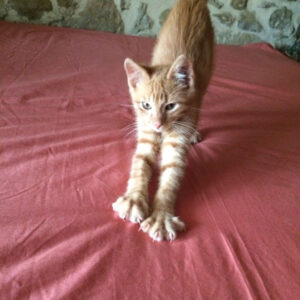 F - the Fun
Check your saddle bag, he may be inside.